We do
Market Research
TK Research & Solutions delivers market research services geared
to generate effective business results to clients

What we do
Our team of market research specialists is eager to work with clients in order to arrive at the best
possible solution for brand related business issues. Whether it's crafting a survey geared to testing brand perception or
providing data in a specified format we are keen to meet the varied requests of our clients.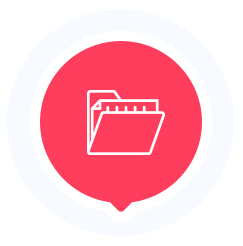 Data Collection
The core strength to our organization's success has been its highly specified Data Collection Capabilities.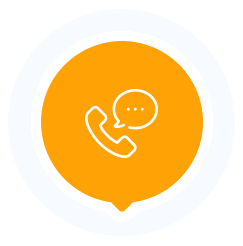 Telephone Data
Developed an efficient in-house Computer Assisted Telephone Interviewing (CATI) network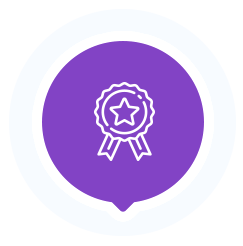 Quality Maintained
Bettering work processes in order to make sure only the highest standards of quality are maintained
Our Clients
TK Research & Solutions delivers market research services geared to generate effective business results to
clients, while providing industry leaders with a strategized approach to moving their brands in a
competitive marketplace.