Looking for market research companies in Sri Lanka
TK research is one of the best market research company in Sri Lanka. We are a full facility quantitative and qualitative market research fieldwork company dedicated in providing high-quality data collection and market research services. We are among the top market research companies in Sri Lanka for fetching problematic to reach audiences and excellence data collection, have in-depth knowledge and experience of applying appropriate procedures across a wide range of different businesses, geographies, and cultures.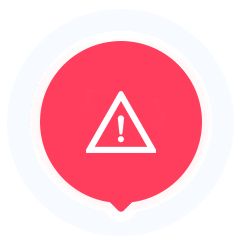 Minimize risk
A market research in Sri Lanka will minimize the risk complicated in the business. It will support in setting up business with a possible of making huge profits.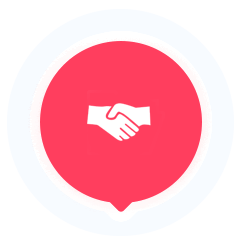 Recognize clients
Know what client's interest is and the products they avoid. When prepared with such data you will know the flawless products that can meet the present requirements of the market.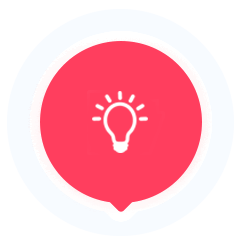 Exclusive strategies
Without a research firm in Sri Lanka, you cannot access grave realities that will permit you to brand unique strategies, most companies fail in this.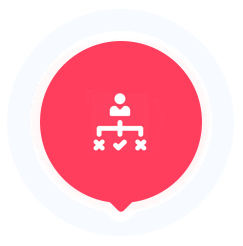 Value of decisions
By undertaking a market research in Sri Lanka, you find extra evidences concerning the market and the business. This expands the excellence of your choices.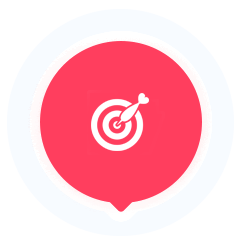 Strategic planning
Strategic planning in a research agency is managing activity that is used to set priorities, focus energy and resources, strengthen operations towards common goals.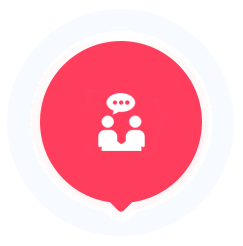 Improves communication
Market research increases current communication in corporate. The research will have you exposed to the requirement of those potential customers & ideas.